Faculty and Staff
Oakland School attracts highly talented and spirited educators who are dedicated to making a difference in the lives of children with learning disabilities and attention issues. While they hail from a variety of backgrounds and different areas of expertise, everyone who serves the Oakland community is united by a driving passion to reach every student, every day.
Teaching and Support Staff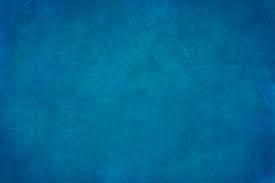 I was instantly charmed by Oakland's common sense, no nonsense approach. There is no "latest trend" here — there is only hard work, tailored teaching, and celebrated achievements.
Many of our students start off reserved and quiet, feeling like they can't overcome their learning difficulties. After Oakland, they're confident in who they are and their abilities.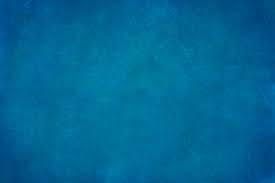 Oakland is just special. It's the large, beautiful grounds, for sure, but it is also the individualized attention for students and a nurturing environment that really sets it apart.
I came out of retirement and stayed at Oakland because I saw incredible results in students' reading ability in just one summer. I am a true believer in The Oakland Way.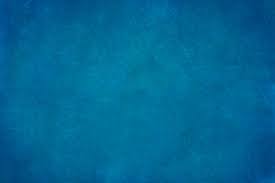 My greatest joy is giving to students who once hated to read the gift of loving to read.